Erosion Control Coir Blankets
Coir Erosion Control Logs are used along streams of running water to protect against widening and soil erosion. The Coir Logs are made up of coir fiber or rolled up coir pads encased in coir nets. Coco logs are kept at the edge of the bank secured with wooden pegs may be used on alternate sides of logs. Coco logs work as a brake on waves and reduces the impact of erosion. If the stream bed is lined with erosion control blankets and edged with Erosion Control Logs this helps keep the running water in in check and also allows nature to take root in the form of algae etc. Over the long run the natural vegetation will take over and control the soil erosion.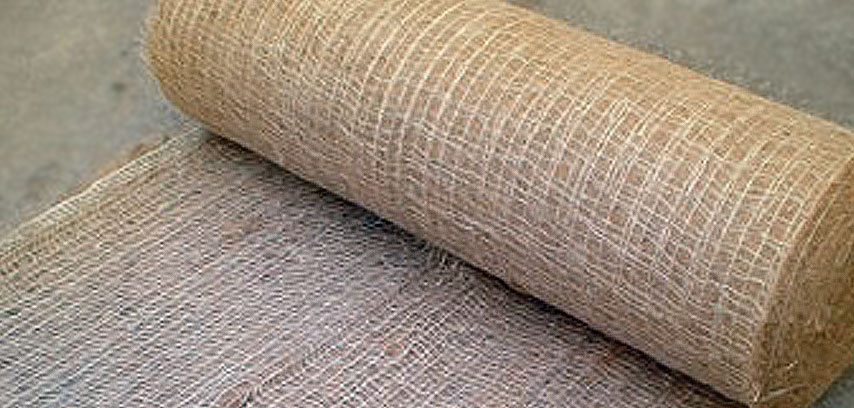 The erosion control logs can be produced in different thickness and length and delivered as per customer requirements.
-->
" I wish to thank Sai Coco peat for their superb products and meeting commitments "

" Sai Coco Peat met my requirements in minimal time, highly recommended "

" Sai Cocopeat played a superb role in meeting my needs in minimal time "

" My harvest has reacted very well to Sai Coco Peat's products "
CORPORATE

BROCHURE
DOWNLOAD